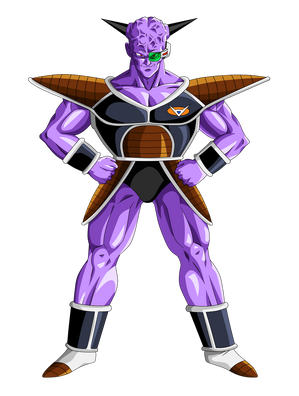 7,714,000
Appears as the leader of the Ginyu Force even after they had trained to be similar power to base Goku, so Ginyu must have increased in power as well
Powered Up (Body, Heart, and Technique Poses)
Edit
15,428,000
Combined poses doubles his power to it's maximum.2x Base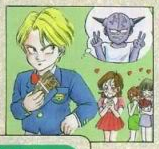 4
Young boy would weaker than farmer. Base Divided By 1,928,500
Dark Magic Power Up
Edit
38,57,000
5x Base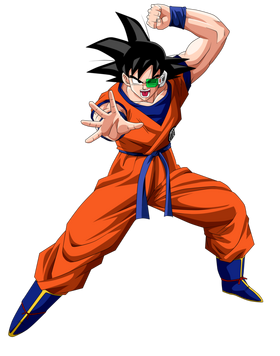 100,000,000
While in the anime Ginyu could not use Goku's full power, in multiple video games he can.
Super Saiyan
Edit
5,000,000,000
50x Base
Appears in Dragon Ball Xenoverse, Parallel Quest 18: Return of the Ginyu Force.
Powered Up (Body, Heart, and Technique Poses)
Edit
200,000,000
Combined poses double power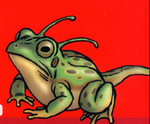 0.001
Frogs are smaller than Turtles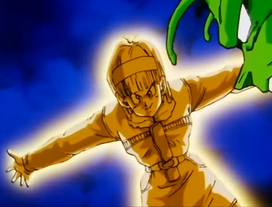 16
Stated in The Adventure Game
Vegeta (Venyu)
Edit
100,000,000
Appears in Dragon Ball Online.
41,000
200,000
80,000
90,000,000
Giant Time Breaker Frog (Mega Ginyu Frog)
Edit
15,000,000,000
Strongest of the Time Breaker PTO members
Future Warrior
Edit
Form taken after Jeice accidentally knocked the Future Warrior in the path of Ginyu's Body Change.
Tagoma was stated to have power similar to Zarbon and Dodoria during the time of the Frieza Saga, in which Zarbon's is stated to be somewhere around 23,000 and Dodoria's power level is listed at 22,000 in Daizenshuu 7. But due to his intense training with Frieza, Tagoma's must be much higher than this.
Community content is available under
CC-BY-SA
unless otherwise noted.